Exhibition demand analysis
In various exhibitions and expo halls, high-resolution and area display screens are required, which are usually used to show customers your product cremation services. Our LED display allows you to display any content freely, thus gaining an advantage over competitors.
It maintains a good balance with the overall design of the exhibition hall, allowing the LED display to be integrated into the exhibition hall design, highlighting the products, and not diverting the audience's attention.
The LED display screen needs to be convenient and fast to transport, install, and disassemble, suitable for exhibition construction needs.
The highly integrated control system can control all display products in the venue, as well as lighting and audio equipment. So as to ensure the convenient replacement of display content.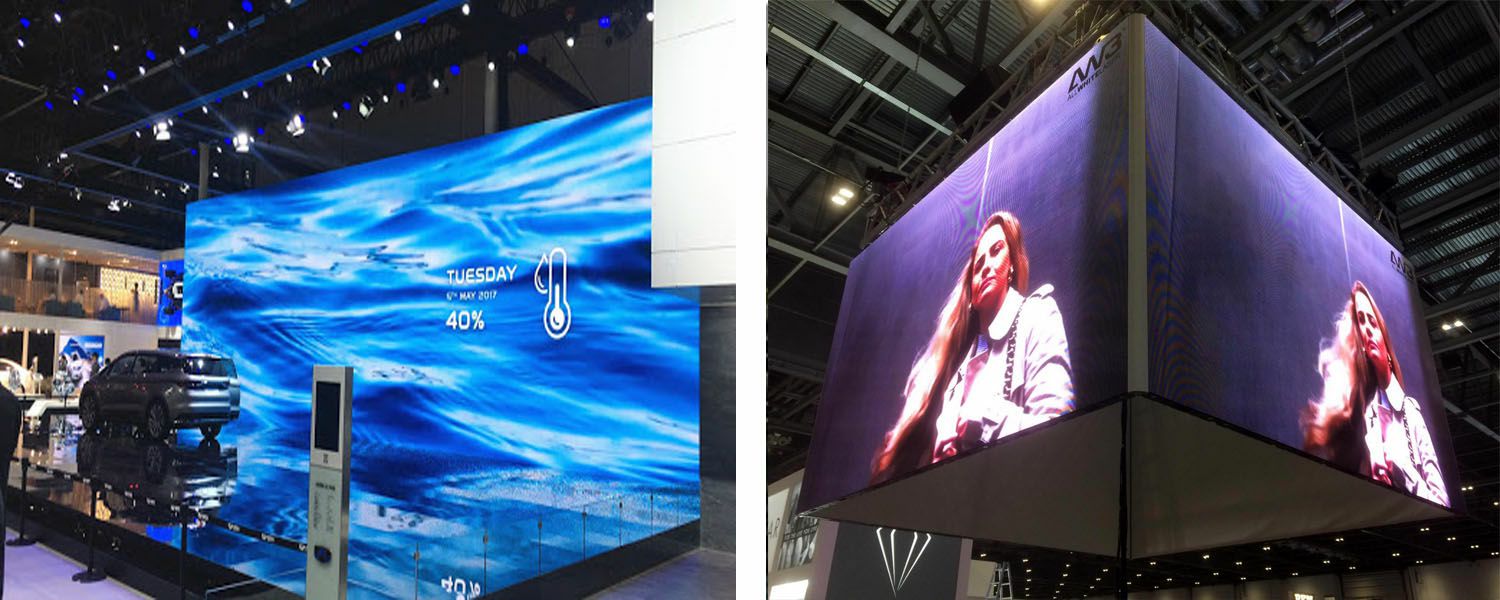 Program features
1. High color and high definition: exhibitions and exhibition hall occasions are all viewed from close range, requiring bright colors, soft light, high pixel density, and clear display.
2. A variety of installation methods: fixed installation or detachable and mobile installation according to the site environment.
3. A variety of display combinations: According to your actual needs, you can customize differentiated products such as flexible LED displays, ground LED displays, and 3D materials to provide an immersive experience. .
4. High reliability: with power supply, double signal backup, to ensure that the LED display will never be black;
5. Customizable design solutions: We all have professional knowledge, have many years of experience in international exhibition LED display design, and provide the latest technology in the industry to help you better design.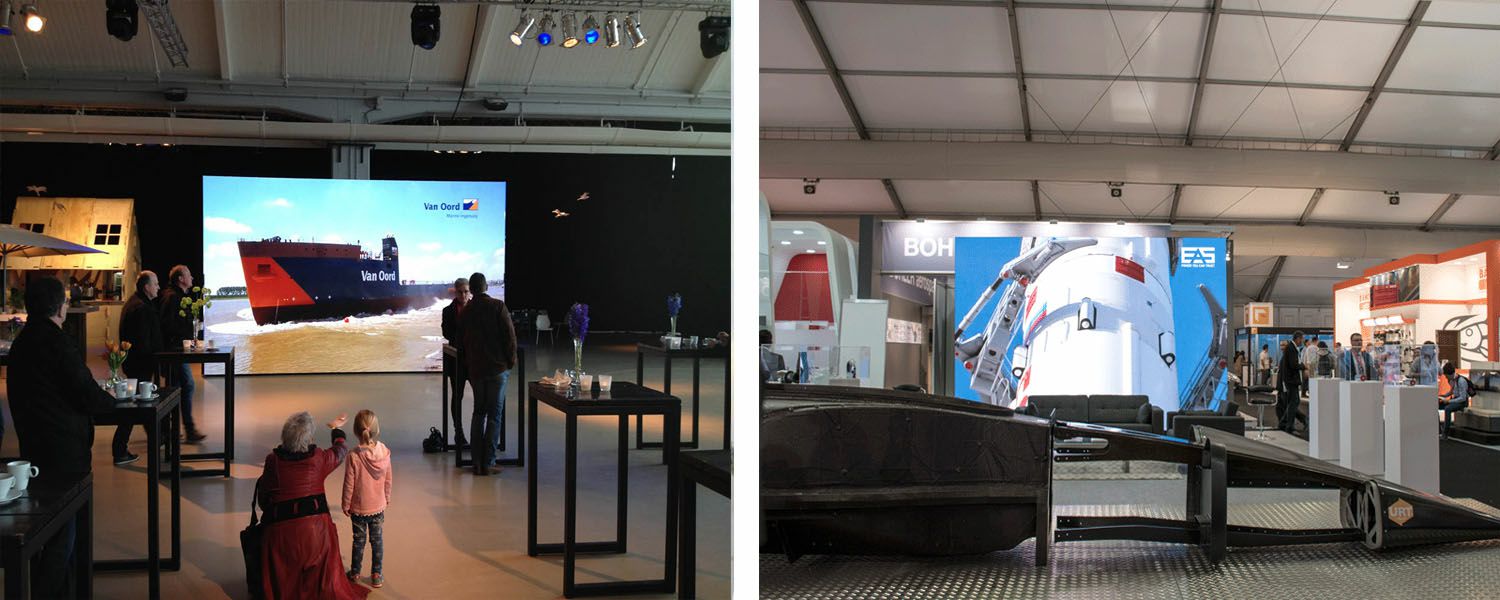 Products
LED rental screen series: p2.6, p2.9, p3.9, p4.8.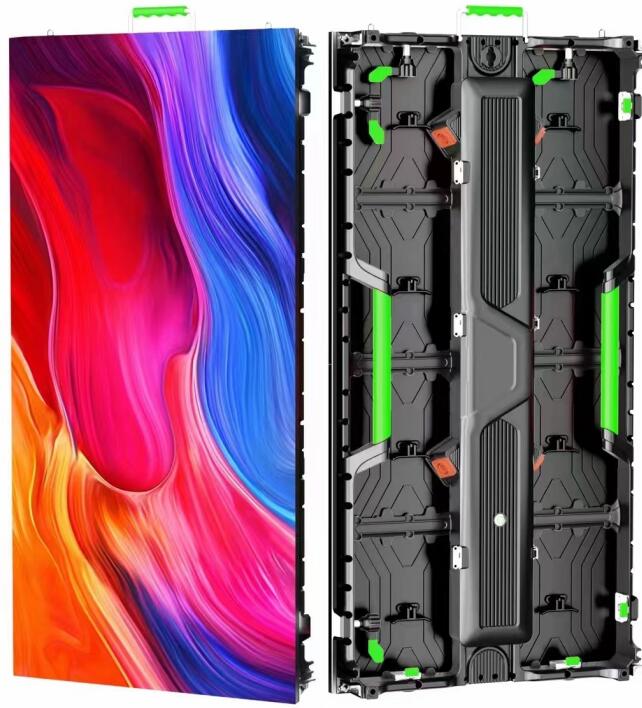 Indoor full-color LED screen series: p2.5, p3, p4, p5, p6.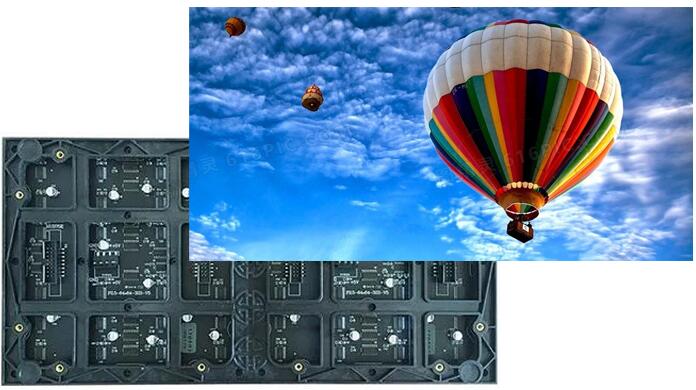 Flexible full-color LED screen series: p1.25, p1.56, p1.875, p2, p2.5, p3, p4.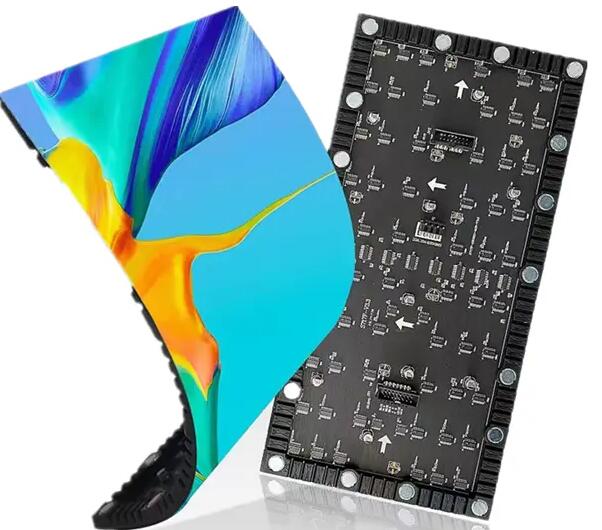 Transparent LED screen series: p2.9-6.25, p3.91-7.81, p1.04-10.4.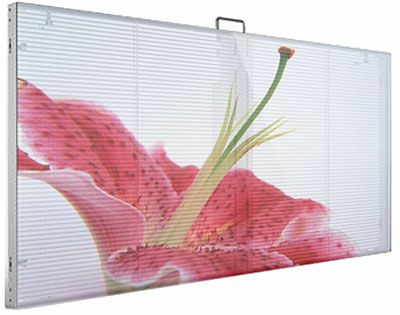 Floor tile LED screen series: p2.5, p2.9, p3.91, p4.81, p6.25.