Shopping mall demand analysis
Shopping malls are crowded with people and have a wide variety of products, and they need display screens that attract shoppers' attention.
The high-definition LED display can better display product information, and the more stylish LED display can attract customers' attention better.
The installation method of LED display should be suitable for the installation position of shopping mall ceiling, exterior wall, shop window, column, square column, etc.
Combined with mobile and Internet technology, it supports multiple signal source input, supports wired and wireless control, and the back-end headquarters controls the playback of stores across the country.
Leading innovative technology to participate in omni-channel, providing LED displays to integrate physical stores and online sales to better serve merchants and consumers.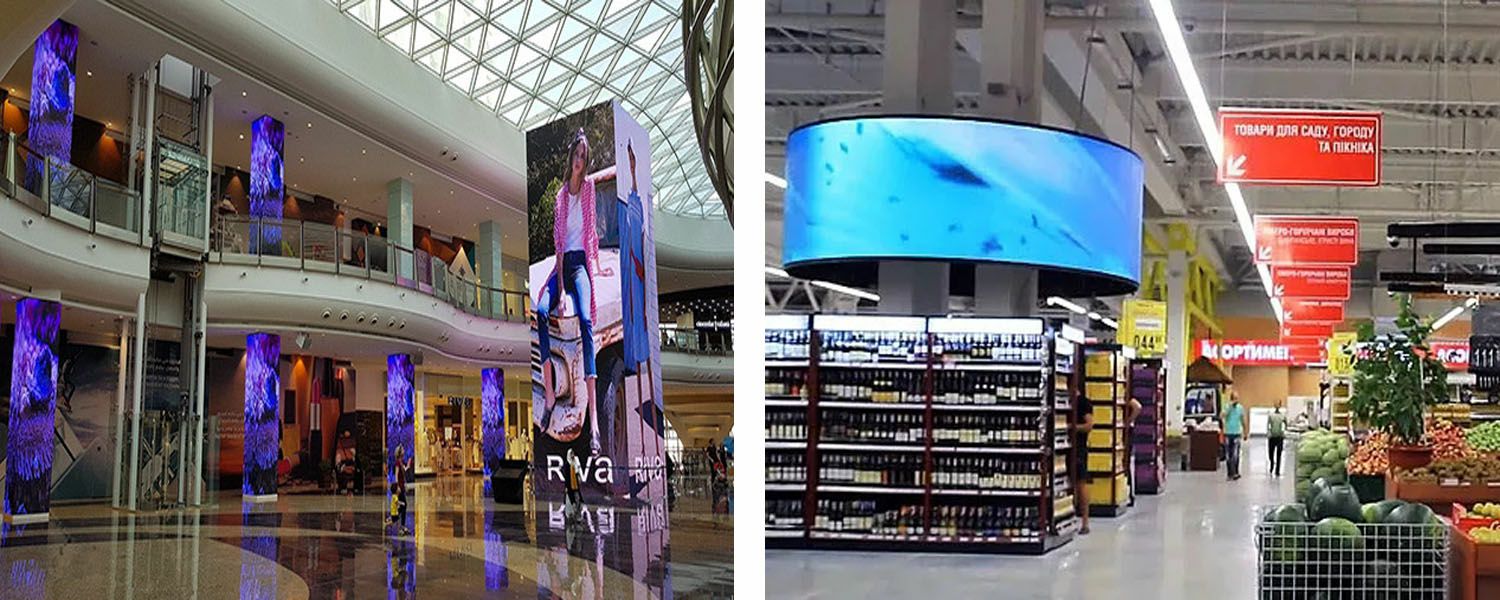 Program features
1. High-definition display: high-density pixel display, the highest indoor p1LED display, display more clear and perfect picture quality.
2. More models are available: LED flexible display screen, LED ceiling display, led pillar screen, LED transparent screen and other products, more styles to choose from.
3. Environmentally friendly: no noise, low power consumption, long life, comfortable viewing.
4. High stability: support 7*24 hours all-weather playback, low failure rate, suitable for long-term use.
5. Customizable: From the ceiling to the wall, to the ground, Junxian is customized to suit your needs, and the size and shape can be customized. From the initial idea to the completion of the installation, we have extensive experience in cooperating with all types of customers. We work closely with your team and add the LED display to your field of vision.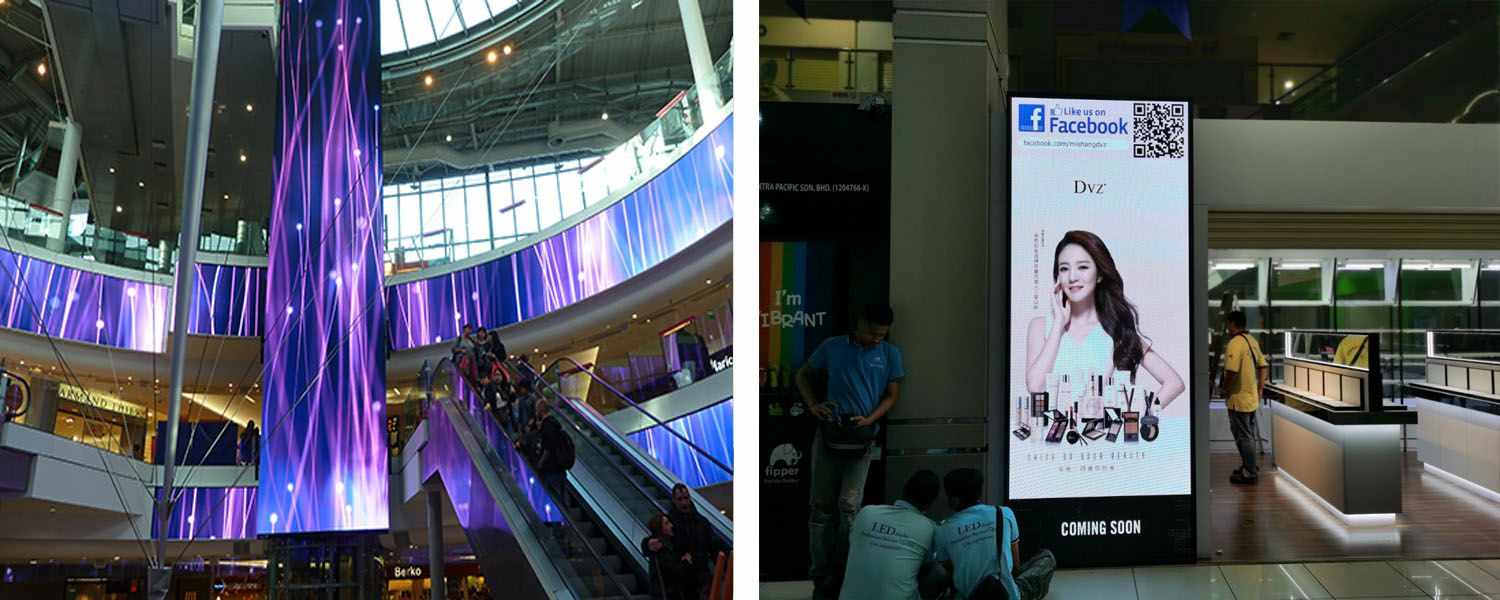 Product
Indoor LED Display Series: p2.5、p3、p4、p5、p6.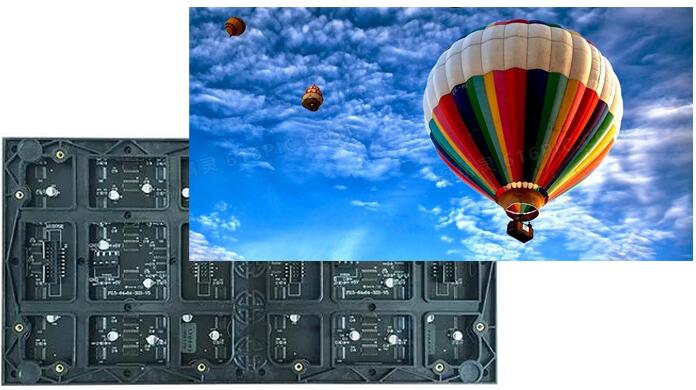 Flexible LED screen series: p1.25、p1.56、p1.875、p2、p2.5、p3、p4.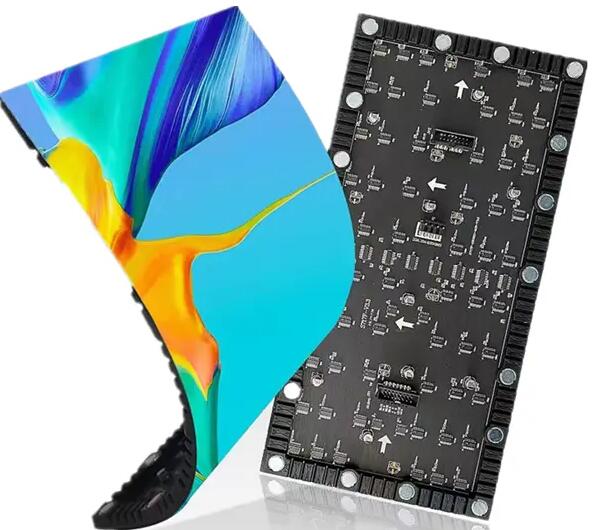 Transparent LED screen series :p2.9-6.25、p3.91-7.81、p1.04-10.4.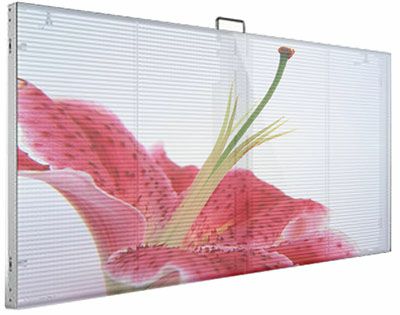 Floor LED screen series: p2.5、p2.9、p3.91、p4.81、p6.25.