Stadium demand analysis
All spectators on the field look forward to watching a clear picture. To ensure that high-definition pictures and advertisements can enter the field of vision of every viewer.
Under the control of a professional control system, it can display timing, scoring, advertising, live video, etc.
According to the special design of the stadium's size and layout, the unique shape and rich function presentation can not only increase the atmosphere of the live event, but also increase the penetration of advertising and other marketing.
The stadium fence advertising screen can maximize the advertising effect and provide the operating income of stadium events.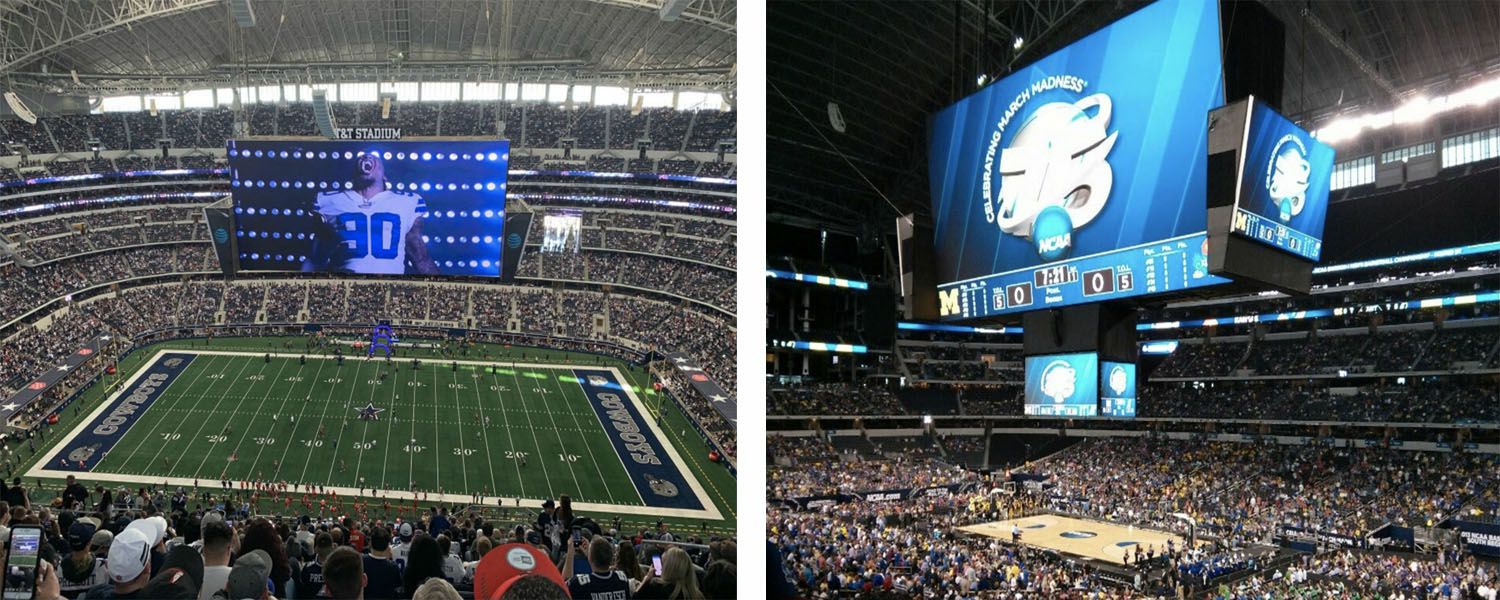 Program features
1. Clear display: According to the actual needs of customers, customized for high resolution and high pixel density, and truly reproduce high-definition images.
2. System diversification: Real-time display of stadium scores, support for the processing of multiple signals on the stage, to ensure the quality from the signal processing, making it possible to broadcast high-fidelity image signals, realizing live broadcast.
3. Diversified installation methods: from wall hanging, to column, to field fence, it can be applied.
4. Supports use under severe weather conditions: Outdoor LED display products have functions such as weather resistance and rain resistance.
5. Support deep customization: tailor the most suitable LED display solution according to customer requirements and on-site environment.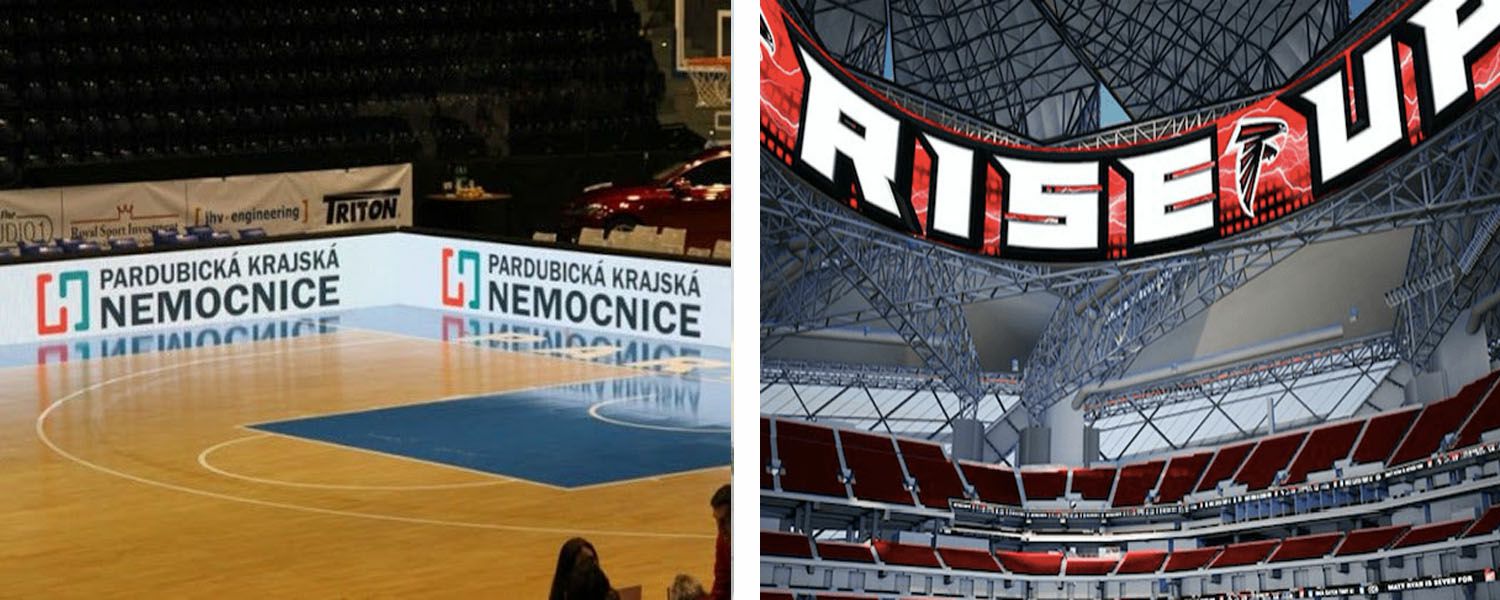 Products
Indoor LED screen series: p2、p2.5、p3、p4、p5、p6.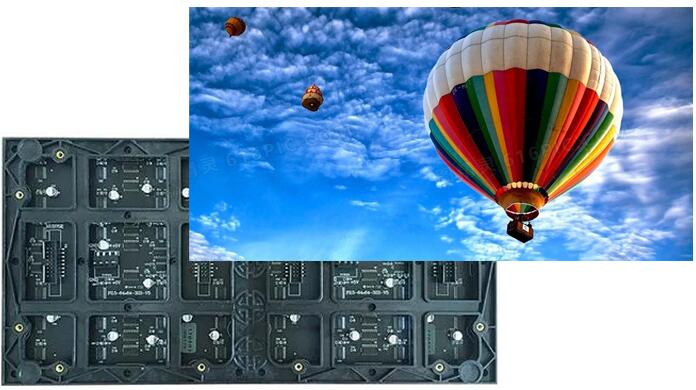 Outdoor LED screen series:p2、 p2.5、p3、p4、p5、p6、p8、p10、p16.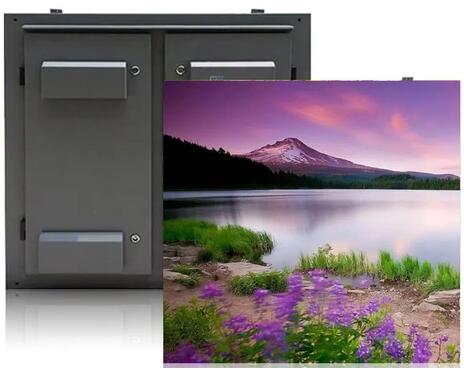 Stadium LED screen series: p6、p8、p10.