Analysis of stage, concert and theater needs
Utilizing multiple large LED display screens to provide the clearest image with the widest viewing angle, allowing the audience to see vivid and clear images at any position.
For the LED display that needs to be rented during the performance, the LED rental screen that can be quickly installed and disassembled is required to ensure that the performance can be performed on time.
When performing outdoor performances, the LED display needs to be clearly visible in the sun to ensure that the audience can watch.
It is necessary to provide a variety of LED display installation solutions according to the actual use environment on site, including indoor, outdoor, suspended, floor-standing, oblique and flexible LED displays.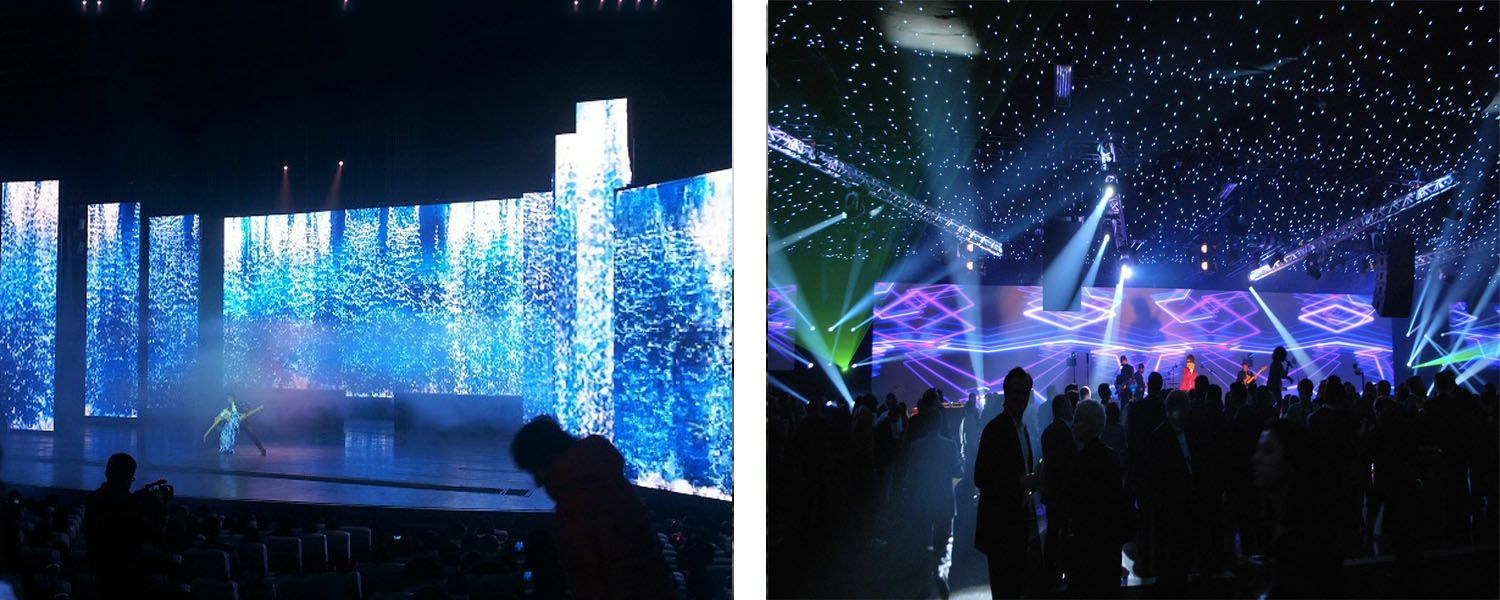 Program features
1. High-definition wide viewing angle: high-density LED display, 160° viewing vision, to ensure that viewers in all positions can clearly see the screen content.
2. A variety of installation methods: according to the site environment, fixed installation, or provide rapid installation and removal of rental LED display and stage applications required for multi-screen control methods.
3. A variety of display combinations: According to your actual needs, in addition to outdoor full-color LED displays and indoor full-color LED displays, you can customize differentiated products such as flexible LED displays and ground LED displays to create a perfect stage.
4. High reliability: Cooperate with power supply and double signal backup to ensure that the LED display will never be black.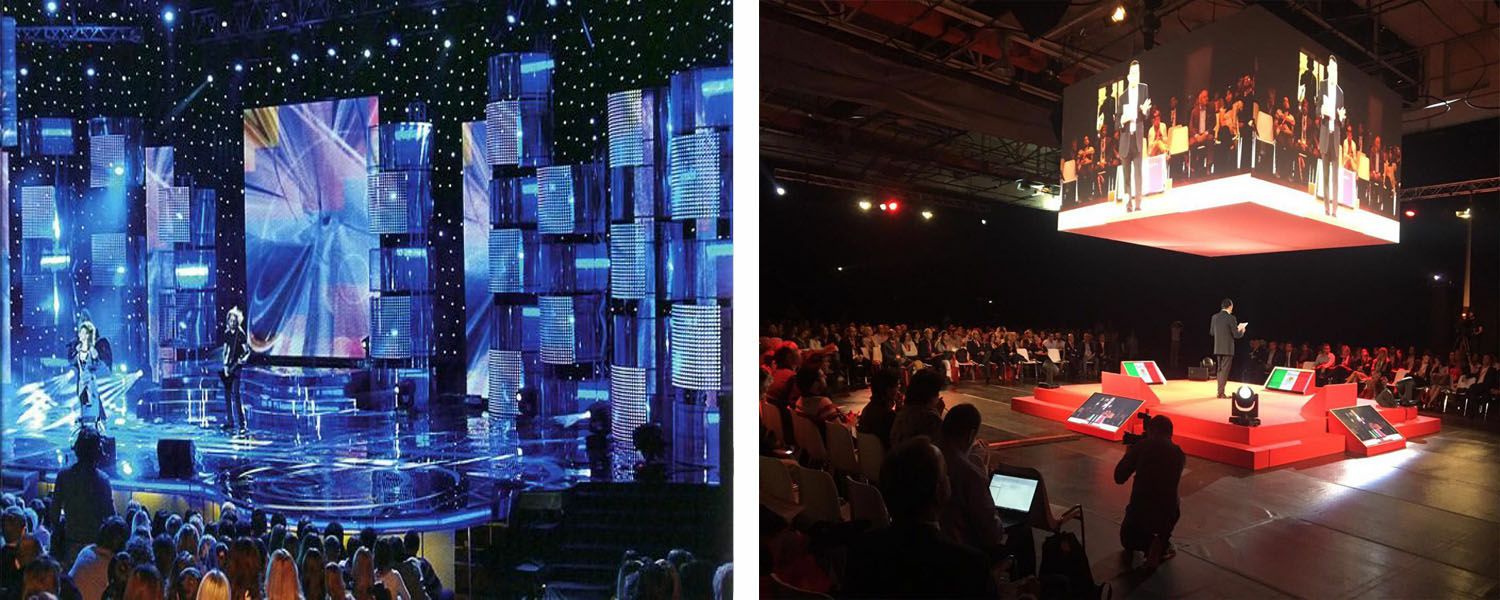 Products
Small pitch LED screen series p1.25、p1.5、p1.6、p1.8、p1.9、p2.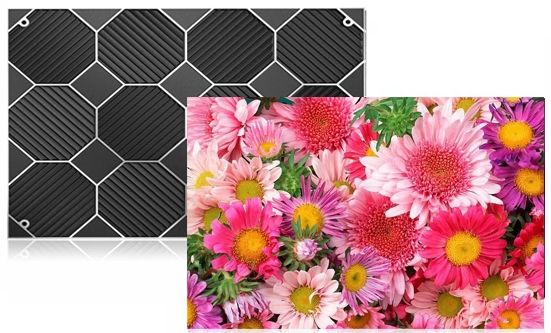 Indoor LED screen series p2.5、p3、p4、p5、p6.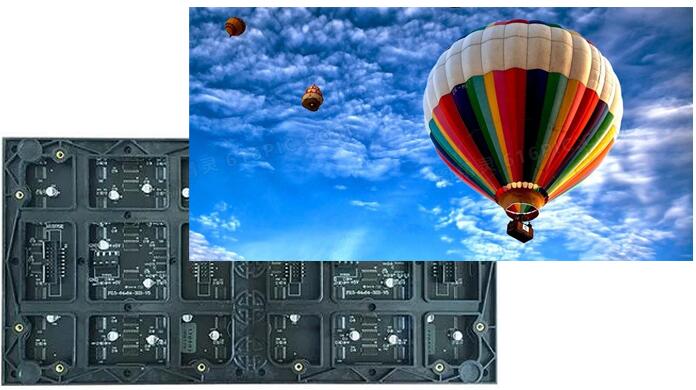 LED rental screen series p2.6、p2.9、p3.91、p4.81、p6.25.