Demand analysis of hotel bar KTV clubs
LED displays provide a new visual experience, increase overall customer traffic, and enhance your brand image.
Help the audience watch every spectacular moment in the entertainment activities in time. Our team can help you find the ideal solution to make your performance more attractive.
Combine with buildings to create an immersive experience, change the visual experience of the entire space, and provide a wonderful view.
The lines and graphics are changed, and the lighting is used to create complex and gorgeous effects, making the stage full of fashionable visual charm, and allowing consumers to dance to the music.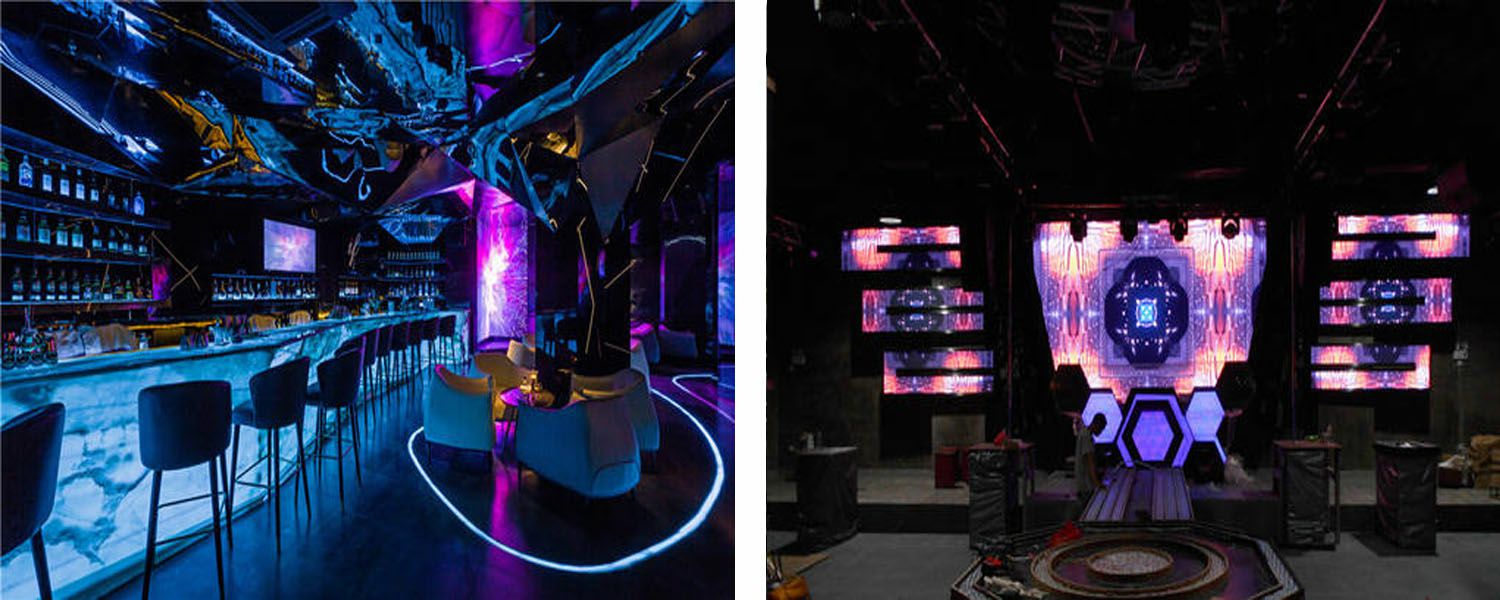 Program function
1. Support personalized design; according to different situations, choose to display products to customize your needs in depth.
2. Various LED display specifications: Products include floor tile screens, transparent screens, flexible screens and TV wall products.
3. An immersive experience: display and playback from the ground to the ceiling can be realized.
4. Special-shaped customization: transparent spherical screen, transparent cube LED display and other products, can design a unique style for you.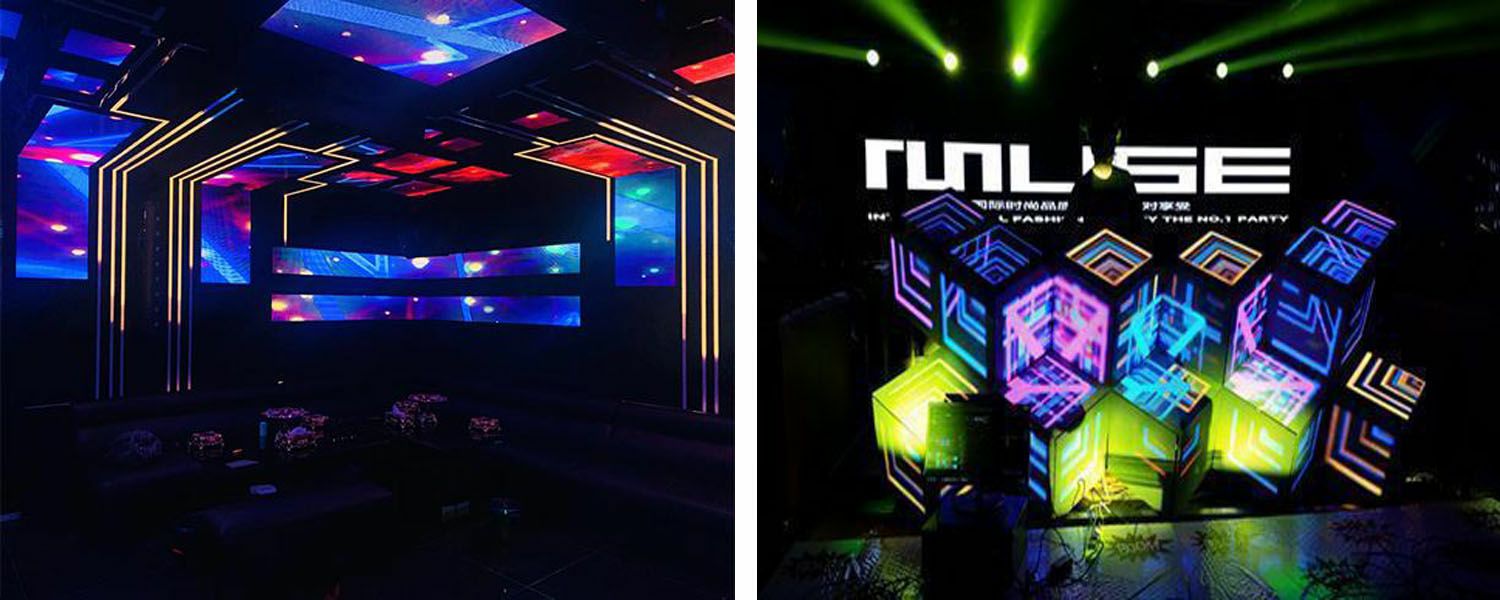 Product
Indoor full-color LED screen series: p2.5、p3、p4、p5、p6.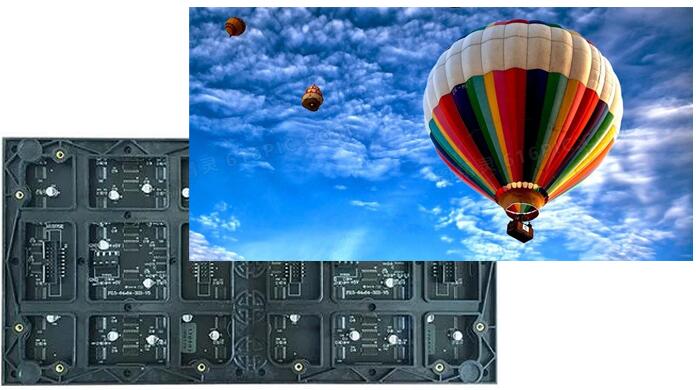 Transparent LED screen series: p2.9-6.25、p3.91-7.81、p1.04-10.4.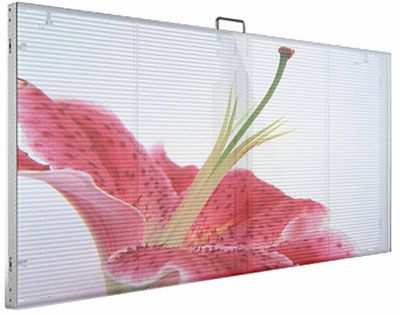 Floor LED screen series:p2.5、p2.9、p3.91、p4.81、p6.25.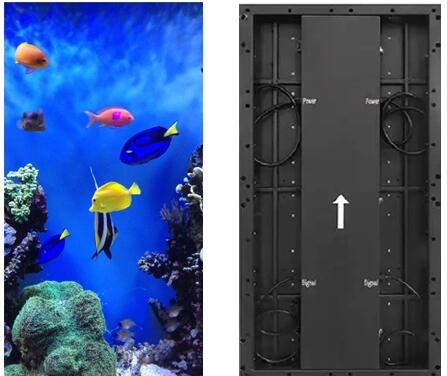 Flexible LED screen series:p1.25、p1.56、p1.875、p2、p2.5、p3、p4.